Last Page Update: 03/01/2009
This is my first model with Carrara. Trying to learn the do's and dont's of modeling, following Mark Bremmer's fine video tutorials on VTC. There are still some glitches in the geometry, as well as in the texturing. But, hey, thou shalt not smoke, anyway.
Feel free to use the model for non-commercial purposes. 1224/3282 Vertices, 1094 faces. Nothing that you would just add a several times to the FPS you're working on. At least not as a simple asset, I guess.
Pictures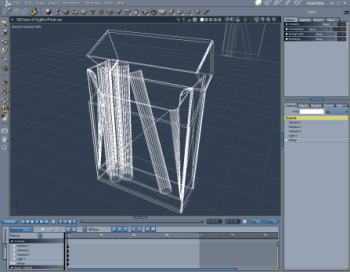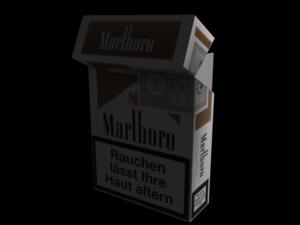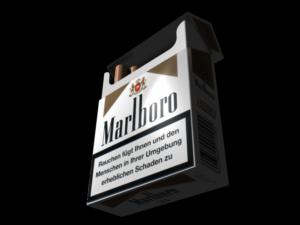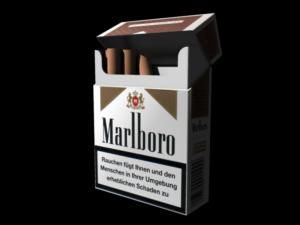 Downloads
| File | File-Date | Size | Remarks |
| --- | --- | --- | --- |
| CigBox_DirectX.zip | 3/1/2009 | 193 KB | Cigarette Box Model: *.x format |
| CigBox_obj.zip | 1/6/2009 | 185 KB | Cigarette Box Model: *.obj format |
| CigBox.zip | 3/1/2009 | 193 KB | Cigarette Box Model: *.dxmesh format for DXStudio |
| CigBoxFinal.zip | 1/7/2009 | 1.4 MB | Cigarette Box Model: Carrara *.car file |