Last Page Update: 01/10/2009
Another model created to learn using Carrara. It is a video recorder remote control (DVDR520H actually). There are still some glitches in the geometry, as well as in the texturing (more seen in the export formats than in the base *.car file). 10952 faces. Uh.
Feel free to use the model for non-commercial purposes.
Pictures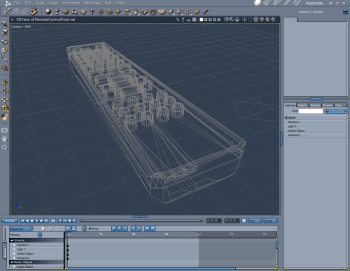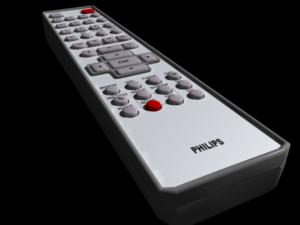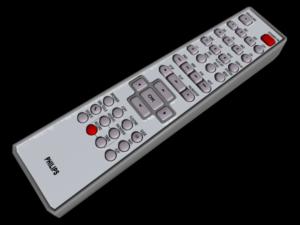 Downloads