Proxy-dll: (3) References
These are some applications that use the Proxy-Dll concept. Submissions are welcome!
Please check the imprint on mikoweb.eu for contact data.
---
Name: ets2-local-radio
Developer: Koen van Hove
Website: https://github.com/Koenvh1/ets2-local-radio
Game: Euro Truck Simulator 2 (ETS2)
Description: (quote) "ETS2 Local Radio plays radio from where you are, in ETS2. Feel the immersion when the Swedish radio plays in Sweden, and the Polish radio in Poland. It will switch automatically, and allow you to switch stations while driving." (/quote)
A (slightly adapted) GPP version (DX resource release changed) is used to optionally show the current radio station.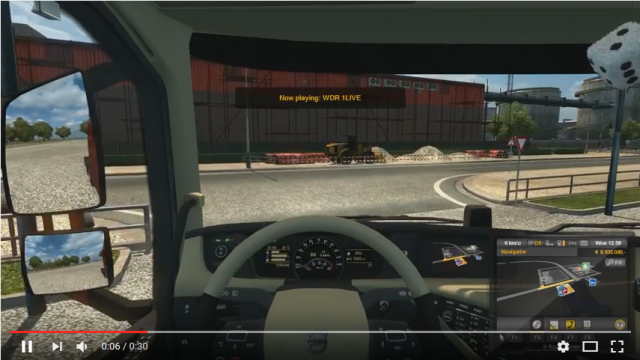 ---
Name: BearForce's GPP-App
Developer: CaveBear
Website: http://www.bearforce.de
Game: Novalogic's Joint Operations (modded)
Description: They use a modified GPP version (more text) to show statistics, points, kills, targets etc. Data is handled by a central server that connects to clients.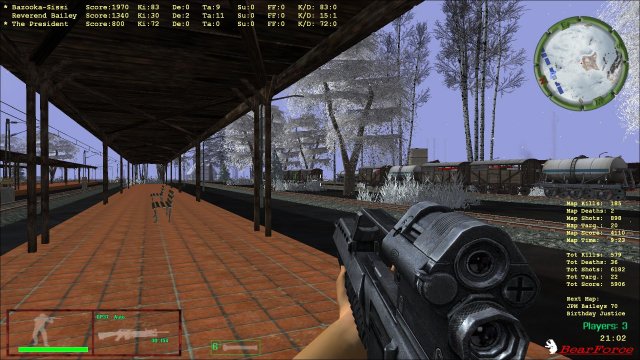 ---
Name: Delphi-GPP-Unit
Developer: DOHRMANN-SOFTWARE
Website: (Download from mikoweb.eu)
Game: Several (utility)
Description: GPP wrapper and additional functionality for Delphi. Includes demo (shown below). Works with GPP 1.8 DX9.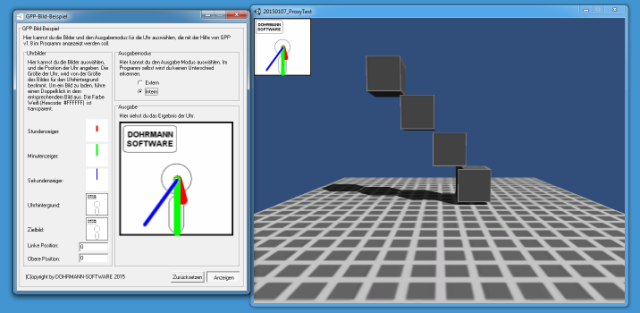 ---
Name: Analog Gauges
Developer: riskredruM, screama
Website: https://www.lfs.net/forum/thread/28186-Analog-Gauges-v-1-0
Game: Life for Speed (lfs) (http://www.lfs.net/)
Description: Add analog gauges to lfs, including your own designs.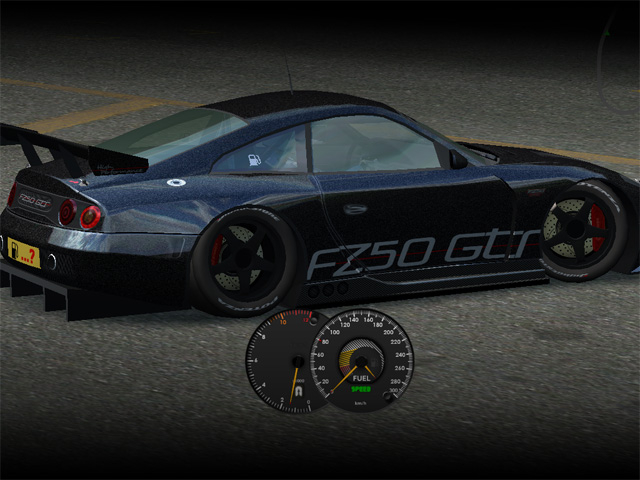 ---
Name: TV Style Display
Developer: Carlo Maker, Dinix
Website: http://www.rfactorcentral.com
Game: rFactor (http://www.rfactor.net)
Description: A TV-Style Overlay for rFactor, with lots of features. It already got high ratings on rfactorcentral.com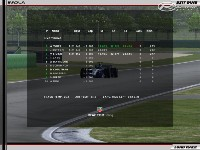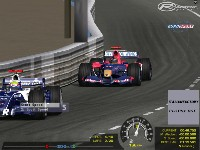 ---
Name: Gear Indicator
Developer: Vladimír Kadlec
Website: http://nlp.fi.muni.cz/~xkadlec/lfs/gidll/
Game: Richard Burns Rally (http://www.richardburnsrally.com)
Description: (quote) "The Gear Indicator Dll (GIDll) is a "proxy" dll, that allows to send OutGauge packets from any DirectX 9 application. Currently only Richard Burns Rally (RBR) is tested and supported. The client application can be any application, that receives OutGauge packets. I tested only my Gear Indicator (GI), tough." (/quote)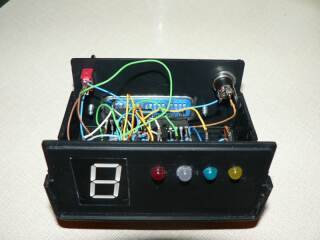 ---
Name: RBR Analog Gauges
Developer: Racer_S
Website: http://tocaedit.com/
Game: Richard Burns Rally (http://www.richardburnsrally.com)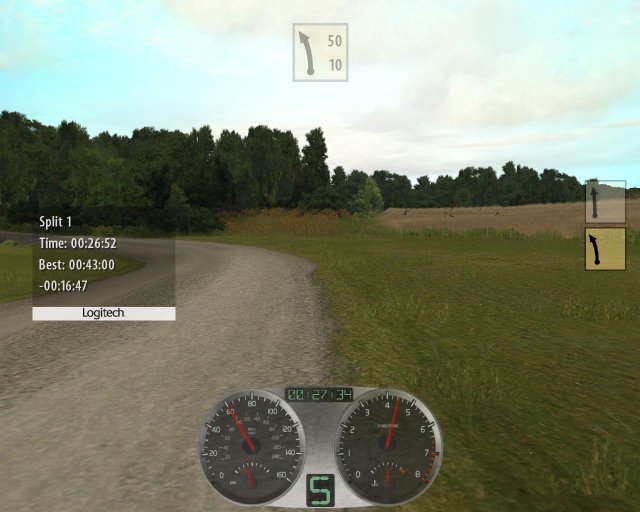 ---
Name: Flatout ChatMod (aka PGXM – Pavcules Game Extension Mod)
Developer: Pavcules
Website: http://www.pavcules.com
Game: Flatout (http://www.flatoutgame.com/)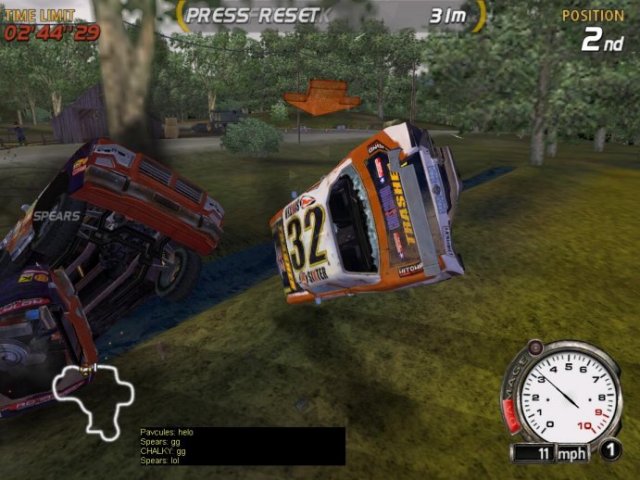 ---
Name: TsShow4DX8
Developer: Peter Barrette
Website: http://www.peterbarrette.com
Game: Black Hawk Down (http://www.novalogic.com/games/DFBHD)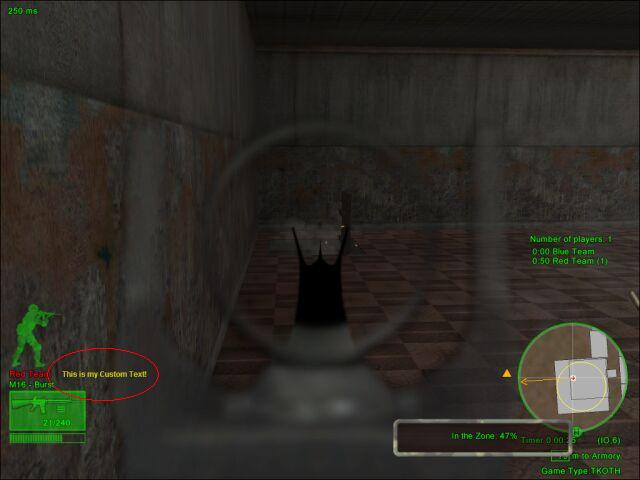 ---
Name: JGRotPro
Developer: Mogar & Miquant (aka miko)
Website: http://www.myrotacol.net
Game: Jumpgate (http://www.jossh.com)